Menu
People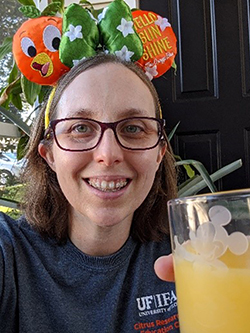 Lauren Diepenbrock
PI
863.956.8801
ldiepenbrock@ufl.edu


Research interests: Insect ecology, invasive species, and pest management in agricultural systems.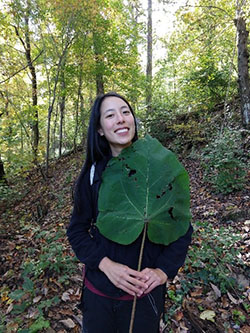 Angela Chuang
Postdoctoral Researcher
angelachuang.com
angelachuang@ufl.edu
Research interests: Angela is interested in factors that influence natural enemy diversity and
abundance in agroecosystems. She is also generally interested in broad topics within invasion
science, behavioral ecology, and arachnology.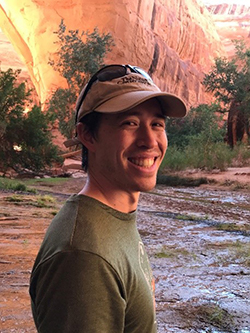 Eric Middleton
Postdoctoral Researcher
emiddleton@ufl.edu


Research interests: Eric is interested in the intersection of entomology and sustainable agriculture,
specifically how to incorporate beneficial insects with existing management practices to benefit
food production.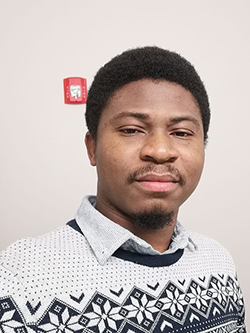 David Olabiyi
PhD student
https://www.researchgate.net/profile/David_Olabiyi3
davidolabiyi@ufl.edu

Research interests: Studying insect behavior, ecology, and biological control for sustainable
pest management

Lourdes Perez Cordero
MS student
lperezcordero@ufl.edu

Research interests: I'm interested in insect behavior and the relationship between insects
and the environment, humans, and other organisms.

Kristen Gaines
MS student
kristencgaines@ufl.edu

Research interests: I'm interested in utilizing molecular techniques to identify natural enemies
of the Lebbeck mealybug, Nipaecoccus viridis. I am also investigating how the presence of ants
affects the diversity of natural enemies present and potentially feeding on this pest in the field.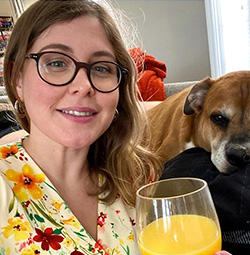 Lena Craft
Biological Scientist/Lab Manager
lenacraft@ufl.edu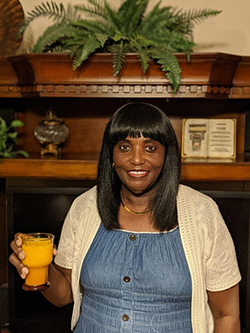 Peaches Mariner
Technical Staff
peaches1@ufl.edu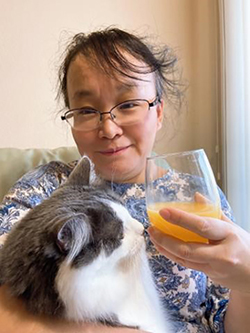 Guoping Liu
Technical Staff
guoping@ufl.edu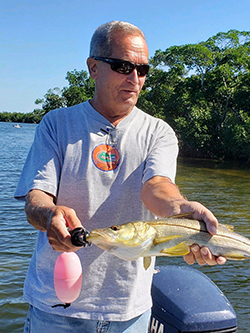 Harry Anderson
Technical Staff
hea@ufl.edu