Fresh Fruit/Packinghouse Trainings
---
Note that the Safari browser may not work properly with the program on a desktop or mobile device. It is recommended to use desktop Google Chrome or Firefox browsers.
You will need to be able to print, scan, and upload the sign in sheet to complete the training modules.
The cost is $3.00 per a person total for as many modules as they wish to complete, or a maximum of $100 per company.
Certificates and training kits (hand sanitizer, mask, educational materials, and more) will be sent via FedEx.
Training Team Contact Information
Amir Rezazadeh
amir2558@ufl.edu
772-462-1660
Mark Ritenour
ritenour@ufl.edu
772-577-7359
Training Links
Agricultural Tractor Safety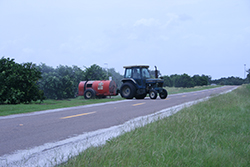 ---
Worker Health and Hygiene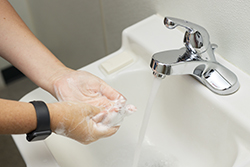 ---
Overview of Food Safety for Fresh Citrus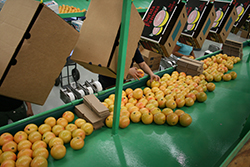 ---
Worker Protection Standards (WPS)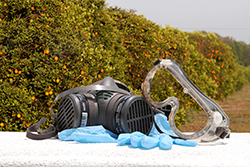 ---
CDC-Issued Guidance for COVID-19 in Agricultural Workplaces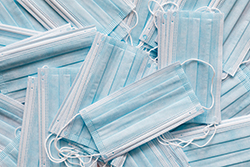 ---
Chemical Hazards-Packinghouse Personnel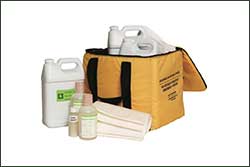 Ladder Safety
---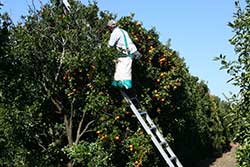 ---
Identification of Citrus Diseases in the Packinghouse