Welcome to Dr. Yu Wang's lab
---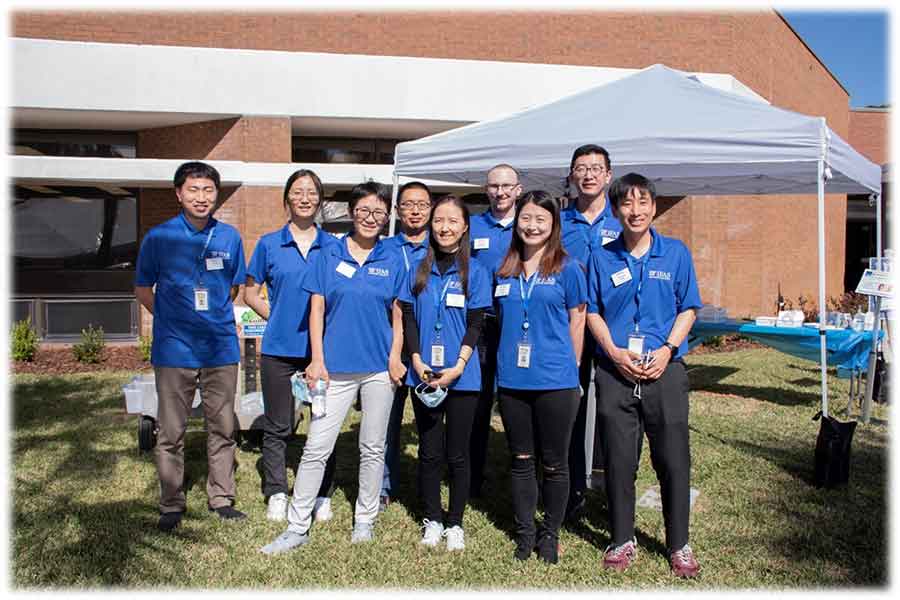 Dr. Yu Wang's lab uses state-of-the-art analytical techniques supplemented with bioactivity-guided essays to focus on the discovery of flavor active compounds, as well as bioactive compounds found in natural products, which will benefit human health.
Her research is comprised of:
identification of flavor profiles of citrus and other agricultural commodities (lychee, mango, tea, etc.)
investigation into flavor modulation, aroma and taste interactions, aroma release, and taste modulation
exploration of health benefits of citrus, citrus byproducts, and other agricultural commodities
The study of multi-omics (metabolomics, proteomics, etc.) to aid in early disease diagnosis and pathology insights
Integration of machine learning techniques in agricultural and food research (e.g. image processing for fruit quality evaluation, flavor prediction, etc.)
...